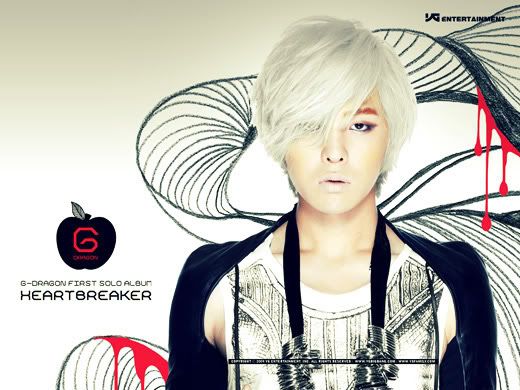 G-Dragon is one of the members of BigBang, a Korean musical group. I like some of their songs. GD is pretty cute and cool in my opinion! However, people keep calling him "the male version of Lady Gaga."
First off… No. Second off… No…
He has his own style, not hers.
Your opinions?