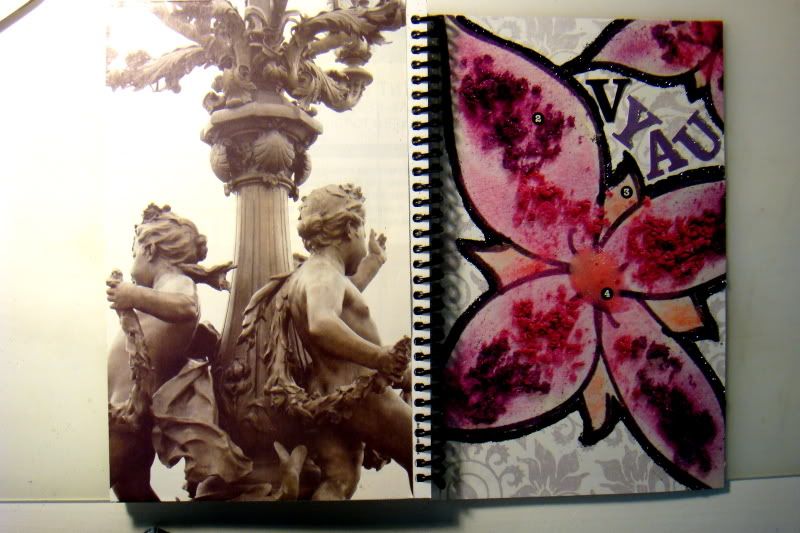 In response to this post, here are some more DIY notebook cover ideas!
The back and the front. The back is simply a page I found in the magazine.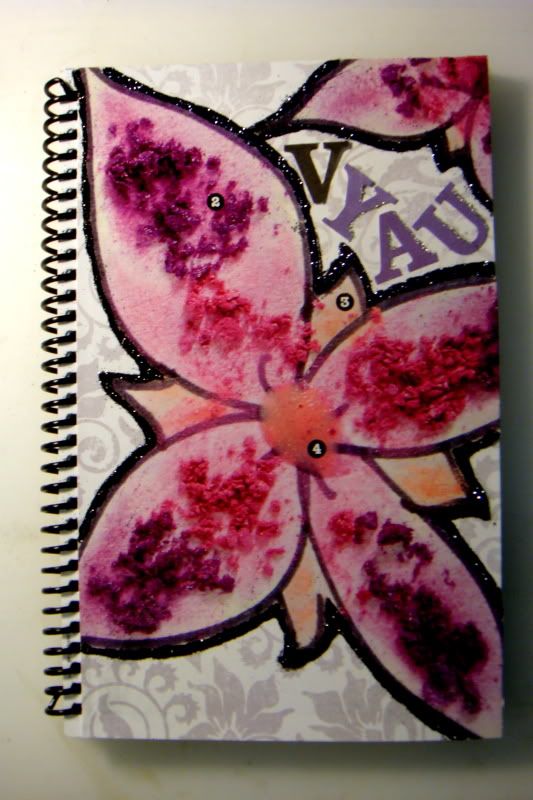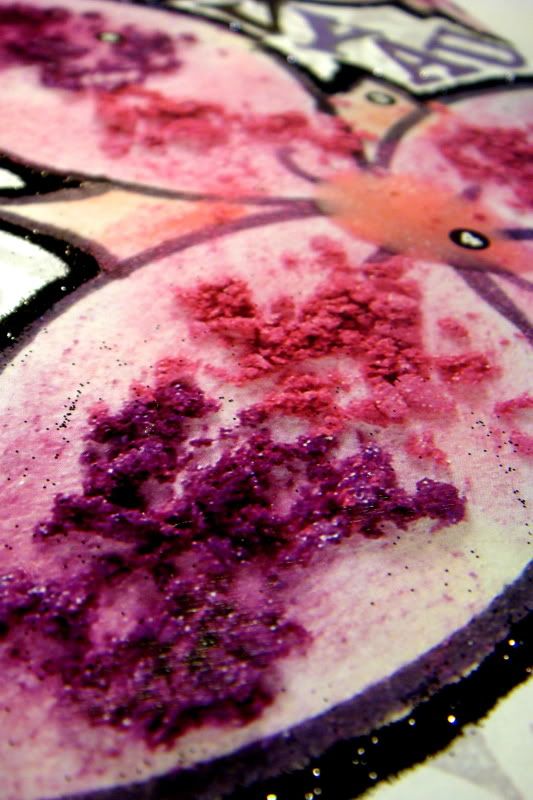 The front consists of scrapbook paper as the background, a magazine cutout displaying makeup, some cut-out letters and glitter (for some reason lately, I've been using glitter for everything).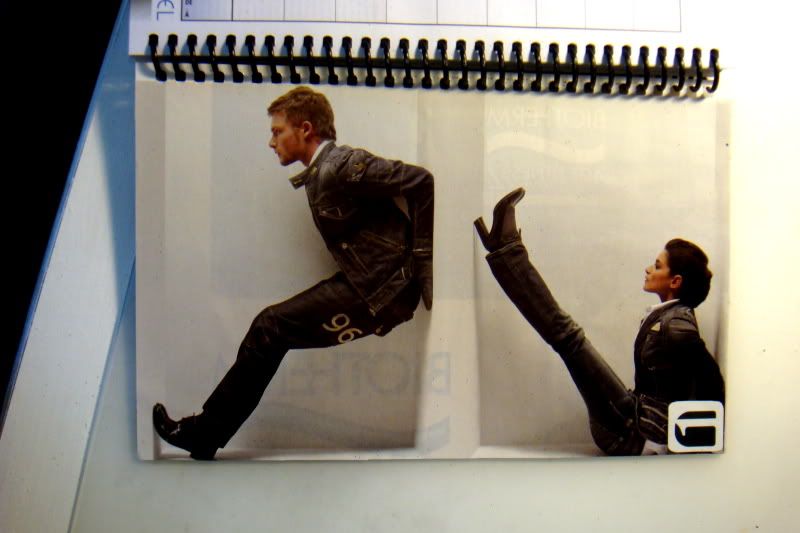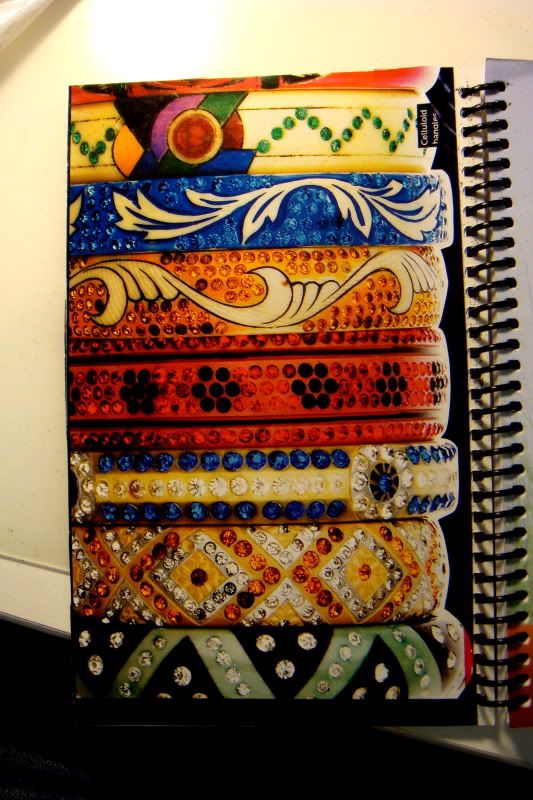 Here are the insides, again I got lazy and just used full pages from magazines.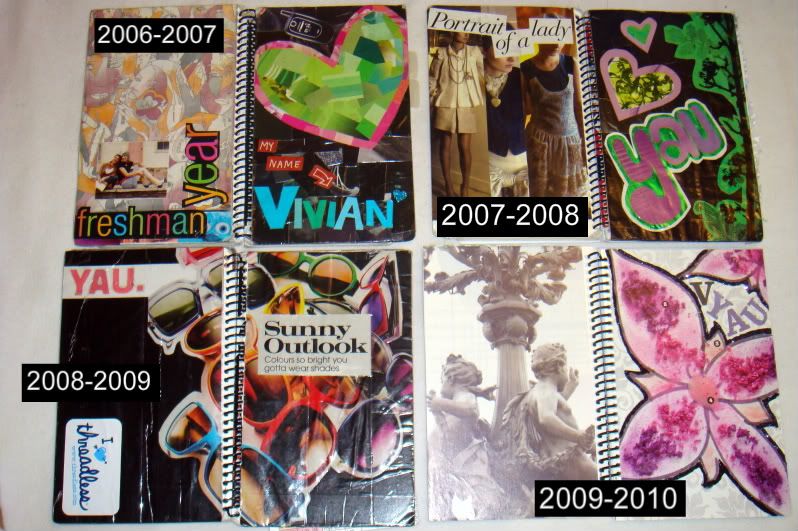 And here are my agendas from the past 4 years. All you need are scissors, glue and some magazines.
Do you like to decorate your planner/notebooks? Would you give this a try?