Guest blog submitted by awokenfatality

We have another Lovelyish reader in need of hair advice. Help this chameleon find a new look.

Before each semester, I have gotten a new hairstyle and now, it's about that time.


1st semester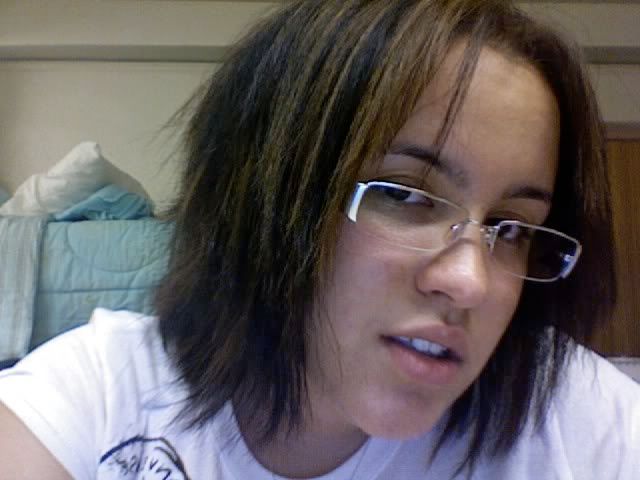 Razor haircut with highlights.



2nd semester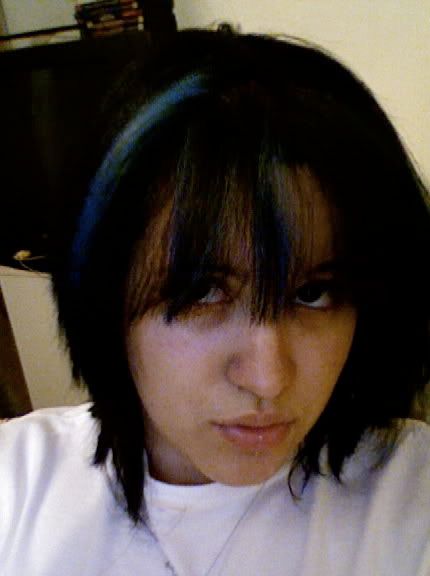 Still razor, but but with bangs. Dyed black with blue highlights at the bangs.

3rd Semester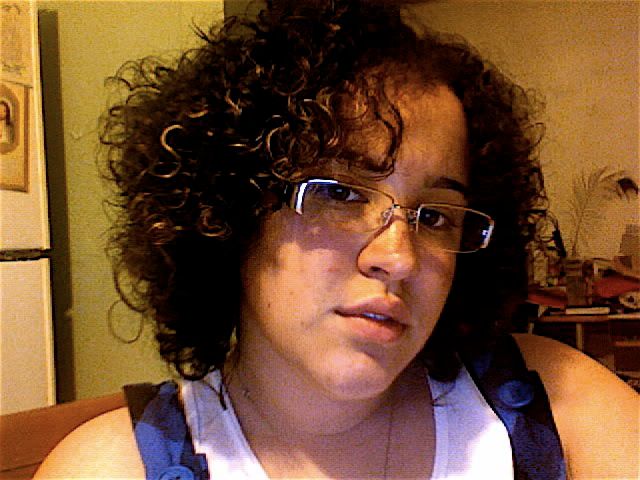 Hair color almost all natural, just a few remaining highlights in the front. I went the natural way, and got something that flattered my curly hair. It was supposed to be like a bob for curly hair.

Currently
When I finally straightened it, I saw that is was very similar to the razor cut I had, just with the layers a little different. It's also dyed a lighter brown. In photos, it looks dark.

For this semester, I want something different, not another razor cut. Something that I've never really tried -- an actual bob. I did some research. For my oval shaped face, I can experiment with lots of cuts. Although, bobs that have more volume on the top of the head are better for people that need to balance out more features. Round, square, and heart.
I have looked online and found a few that I really like.
#1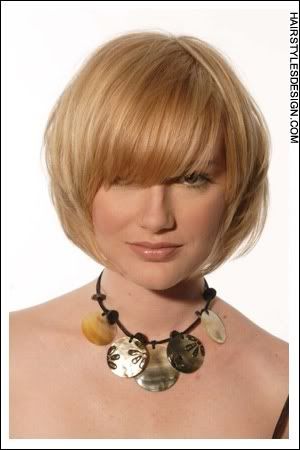 #2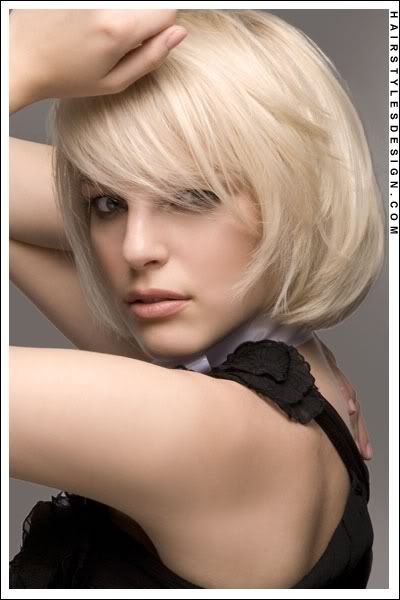 #3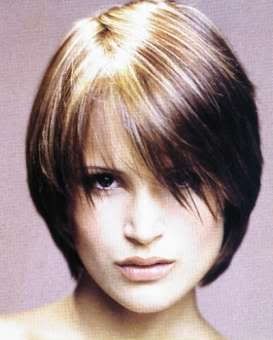 #4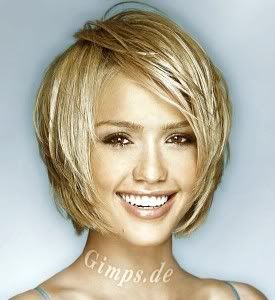 #5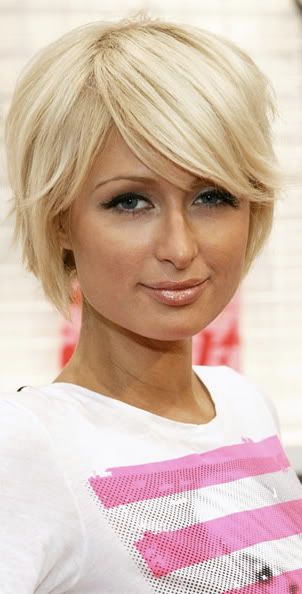 I'm looking for something fun and stylish, cute and sophisticated, yet young. Also, something that is easy to put together in the morning. I have to cut it a little on the short side because of how long my shortest layer is. I also saw how some of them looked when they curled it, and I certainly can leave my hair curly if I'm super lazy.
Do you think a bob would look good on me? Which cut do you like the best? What else would you recommend?